Impact weighers provide a low cost, yet highly accurate, method of measuring the mass flow of dry solids and powders for inventory process control and can help you save thousands of dollars by reducing waste and improving product quality.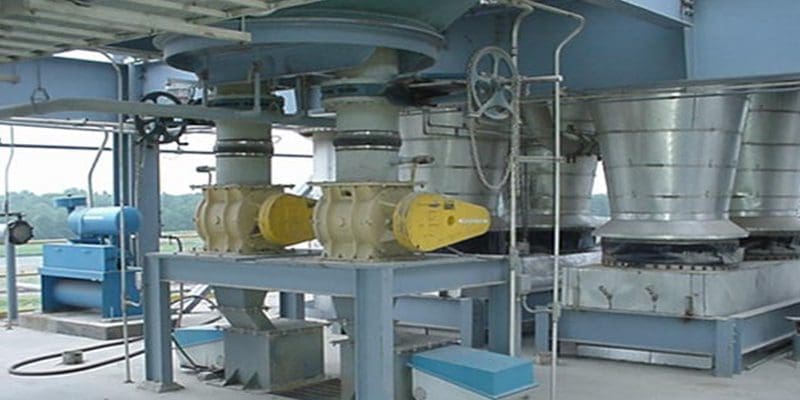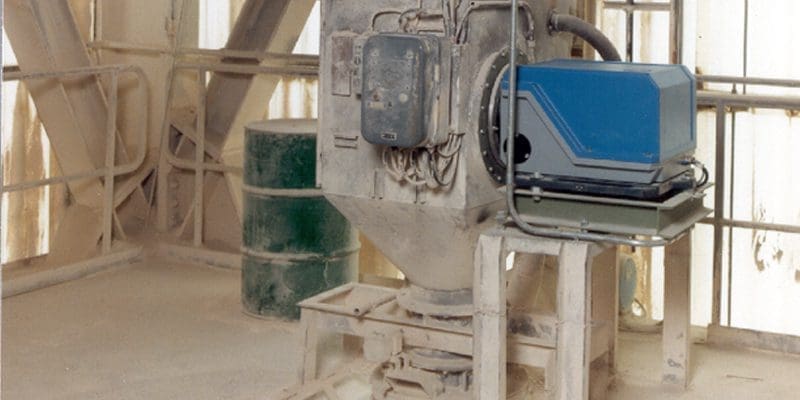 IMPACT WEIGHING AS A SOLUTION
Impact Weighers can be used as a scale or as a flow meter for solids to measure the flow or weight of bulk materials continuously.Impact scales can be installed in any mechanical conveying system.Use them as you would a belt scale. But you are not limited to be conveyors only.
Typical prefeeds where an impact weigher would be suitable are:
Screw feeders
Bucket elevators
Rotary valves
Drag chain
Vibrating conveyors
Air slides
Our customisation services enable us to install solutions for any type of system. We won't work against your established processes for the sake of making room for our implementations
THE BENEFITS OF IMPACT WEIGHING
SITRANS WF solids flowmeters or impact weighers are designed so that the impact plate can only move horizontally. This means that from the total impact force only the horizontal component is measured. Other forces are ignored. This guarantees that changes in the weight of the sensing plate, due to material build-up or sensing plate wear, will not affect the zero or accuracy of the system.
Features and benefits:
Unique design allows installation even in the most difficult process environments
Measurement is not affected by changing the impact point on the sensing plate
Build-up on the sensing plate cannot influence the zero point
High reliability and low maintenance
Mechanical damping system absorbs shocks and damps vibration
Sensor allows some overload without damage to the system
Sensor is located in a dust-tight enclosure external to the process stream
Operates accurately in pulsating or surging flows