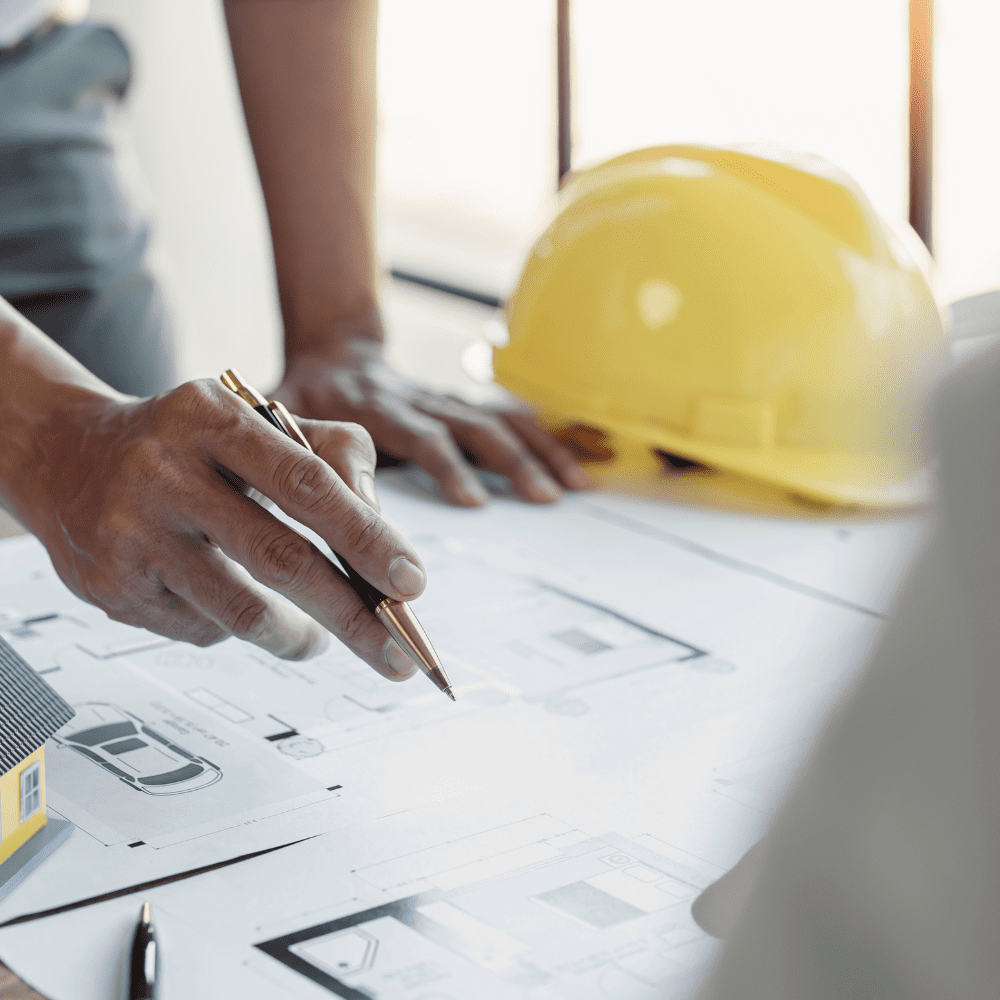 Site Audit & Planning
SRO Technology's field services experts will conduct a full assessment of your operations, applying instrumentation and equipment repairs afterwards.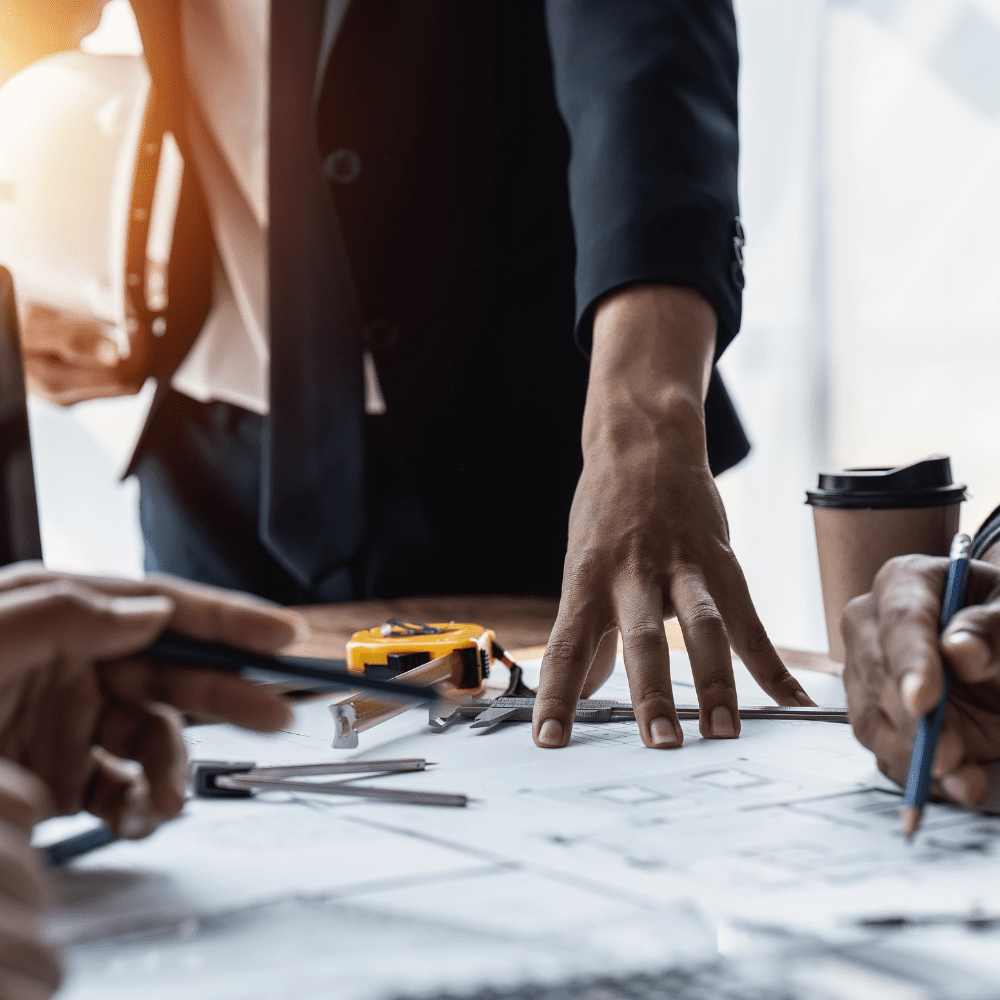 Design & Commissioning
SRO Technology's design and commissioning services deliver custom measurement solutions to a wide range of industries.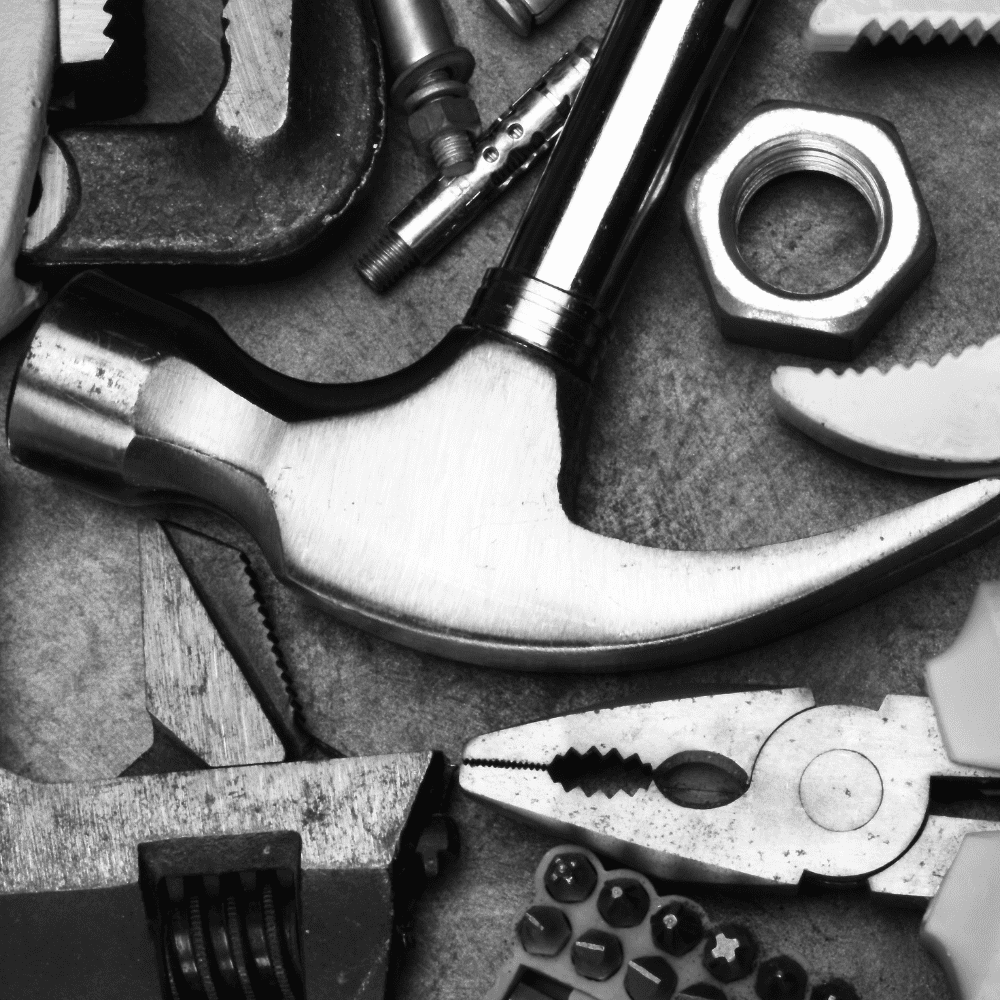 Maintenance & Calibration
SRO Technology provides a full range of instrument maintenance and calibration services, ensuring accurate readings throughout your operations.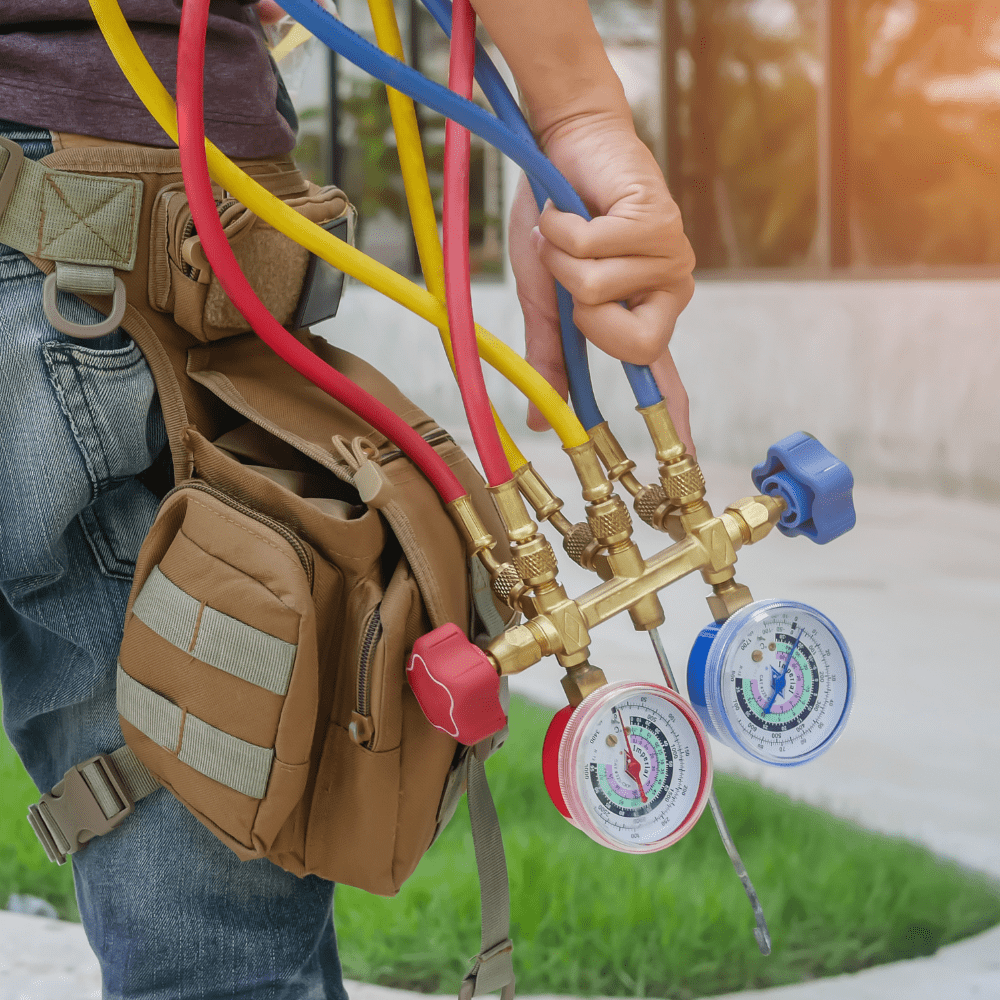 Repair & Retrofitting
No matter what kind of measurement equipment, SRO Technology's responsive and capable staff will complete repairs wherever and whenever they are needed.