It's important to understand how to get the best from your Dynamic weighing.
In dynamic weighing applications it's vital to ensure the material travels over the belt scale or feeder with minimal vibration and movement, thus reducing errors and improving accuracy. Rotating rolls can have a major effect on accuracy if they are not the correct specification. As part of the overall system, weigh rollers are fitted with Inline idler frames to ensure the best possible accuracy can be attained.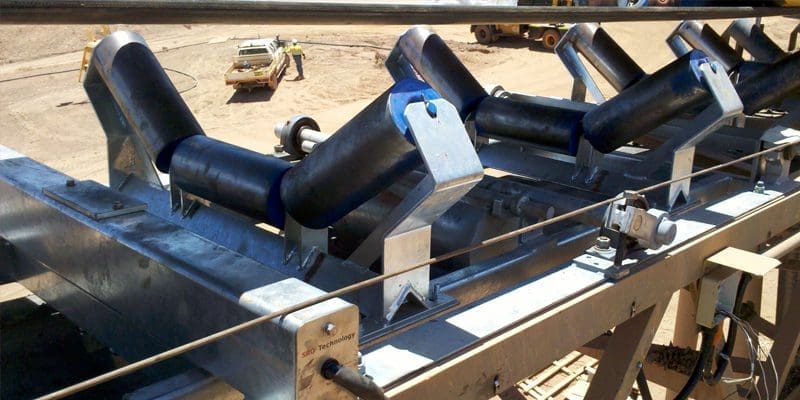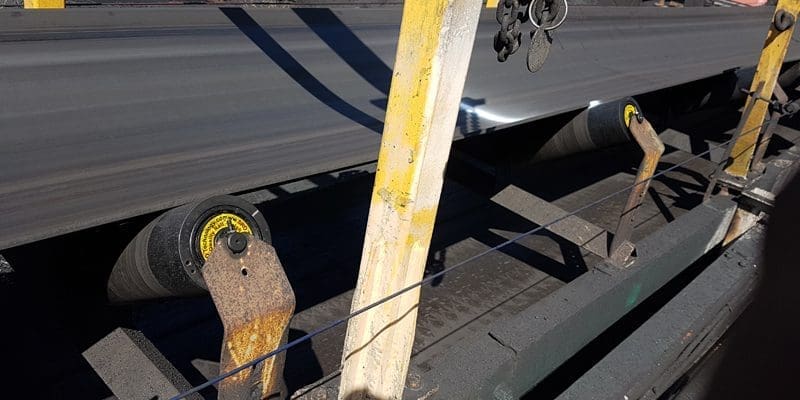 WEIGH ROLLERS AS A SOLUTION
Weigh quality rollers are vital part of the Belt scale and feeder applications to ensure minimal vibration and provide maximum accuracy and repeatability.In addition to this it's vital to ensure the weigh area is level before, on and after the weighing system.
The following applications would benefit from weigh rollers and inline idlers
All new Belt scale and feeder installations
Existing Belt Scale and feeder applications with or without existing weigh rollers or and inline idlers
Existing applications with weigh rollers over 12 months old should be checked ,*aligned and replaced if required to ensure continued accuracy
Service and Alignment
Along with the use of weigh rollers and inline idler frames, all dynamic weighing applications need regular alignment, system checks and calibration to maintain accuracy.
The benefits of weigh rollers and Frames
Weigh quality rollers and weigh frames are specifically designed to maximise the accuracy of a beltscale or feeder install.
Features and Benefits
These specialised rollers are machined accurately to 0.05 TIR (Total Indicator Run-out) and a 3.2 μm surface finish
Maximum imbalance of 0.014 Nm/Roll and balance quality G16 as per ISO 1940-1
In addition to this the shafts include stainless steel screws to allow for adjustment
These rolls can also be used in conjunction with cams on the idler frame on any belt scale system
Standard roll sizes: 102mm, 114mm, 127mm, 152mm, 178mm
Roll materials: Steel, PVC, HDPE, Composite, Aluminium
The stiffened inline weigh frames are designed to minimise deflection and efficiently direct the load through the scale frame.
SERVICE AND SUPPORT
SRO Technology has been servicing and maintaining belt scales for the past 25 years. There is not much we don't know about an accurate install. Weigh quality rollers are one of the most important areas of an accurate and reliable belt scale install. It's important to make sure an experienced technician from a dynamic weighing company like SRO Technology carries out the correct setup procedure.
Contact us for more details about how we can improve the accuracy and reliability of your scales. We would also be happy to attend site to conduct an Audit on your measurement equipment.