Industrial Weighing Products / Services
SRO Technology provides a comprehensive array of measurement services and products. These include: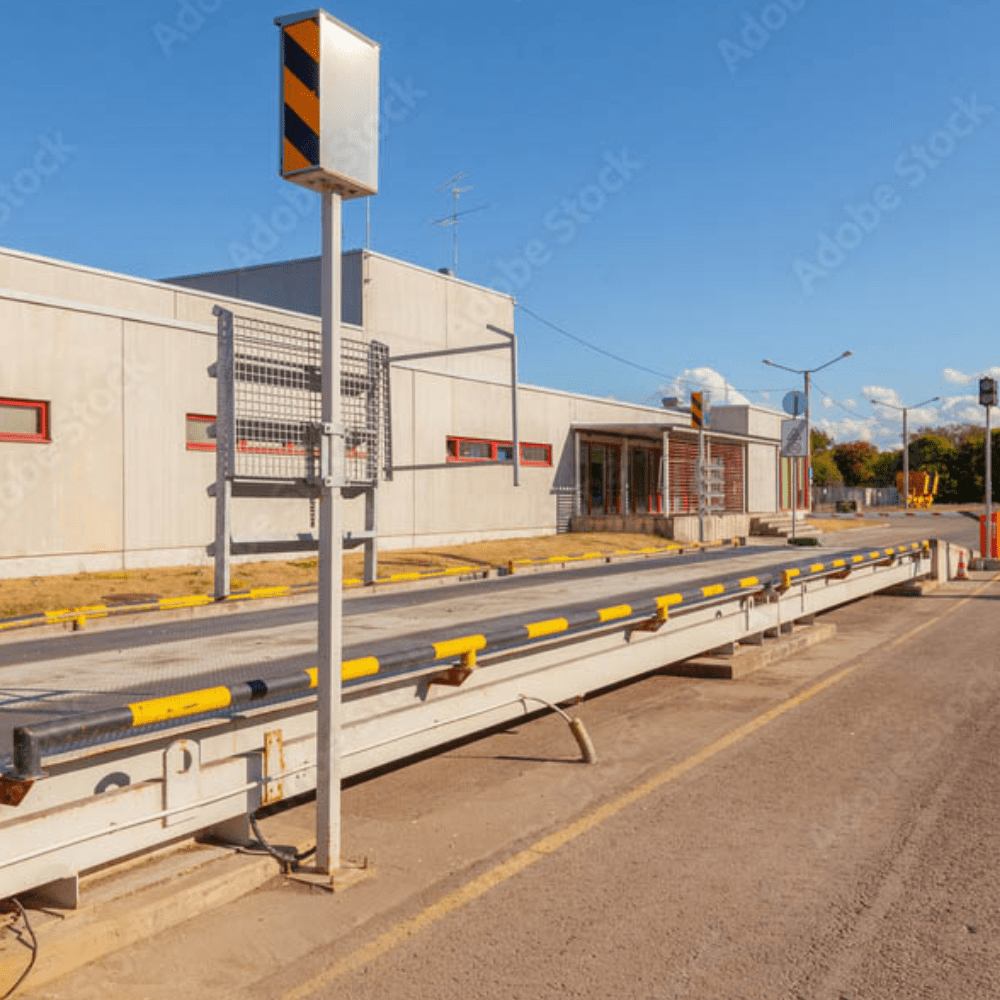 Weighing Services by SRO
SRO Technology has the knowledge and experience to install, calibrate, repair and service industrial measurement solutions.
Read more
Our experts approach projects with the attitude that instruments can either make or break operations.
Weighbridge Verification according to NMI standards.
Preventive Maintenance on all weighing equipment .
Weighbridge load cell upgrade to digital load cells.
Small scale and balance calibrations and verification.
Batching Plant Calibrations.
All weighing equipment repairs.
Reg13 of weights
Belt weigher verification and new installations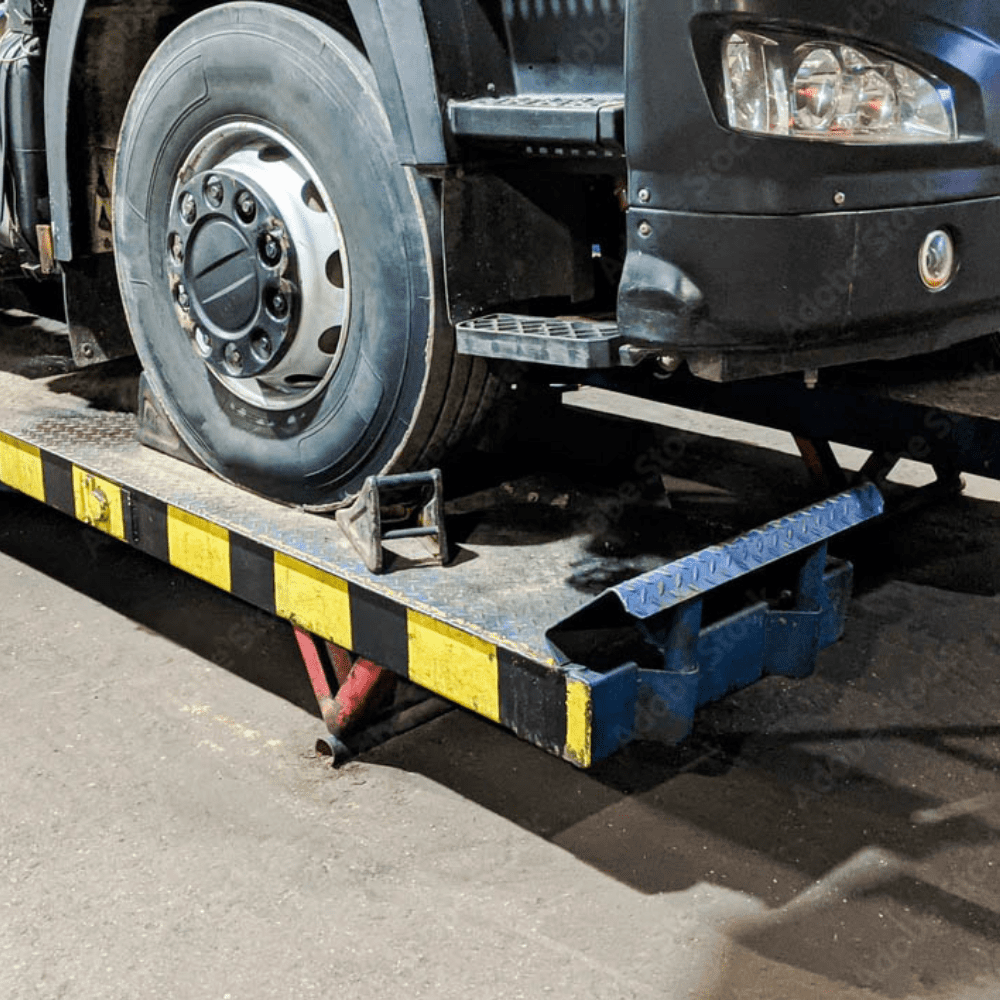 Weighing Devices by SRO Technologies
Read more
Australian Made Composite Weighbridges.
Modular Steel Deck and Portable Weighbridges.
Large Stainless Steel Outdoor Remote display.
Platform scales and bench scales.
Laboratory balances and Moisture Analysers.
On-Board Weighing Equipment.