Integrators and Conrollers
SRO Technology have the right solution for you.
From process plants and Quarries through to mining applications, SRO Technology understands there are a number of different requirements in terms of budget and functionality. In order to achieve the right outcome SRO Technology recognises the need to offer the right controller for the application. From simple low cost integration, spares and repair to high end PID control. All Beltscales and Feeders are fitted with the manufacturers proprietory Integrator or controller, SRO Technology understands how these systems work and can assist you in solving issues such as spare parts and support. SRO Technology can also assist with spares and repairs on obsolete units. If you have issues with support or just want advice on a unit, CONTACT US Today.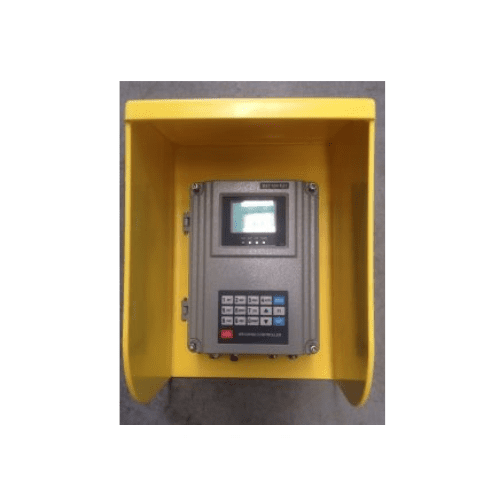 SRO Technology E21 Belt Scale Integrator
Read more
The SRO Technology E21 Belt scale integrator is a low cost microprocessor based integrator option, ideally suited to quarry and small process plant applications. Its rugged design and circuitry make in an ideal choice for these testing conditions. The E21 integrator has
many features other integrators in this class are lacking, making it a strong choice for this type of scale application.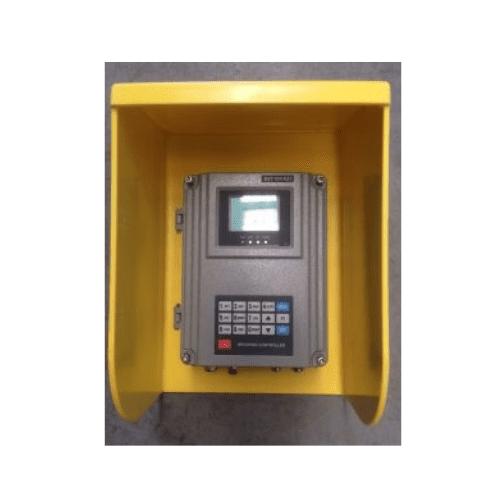 Read more
SRO Technology offers a comprehensive range of Polycarbonate sunshades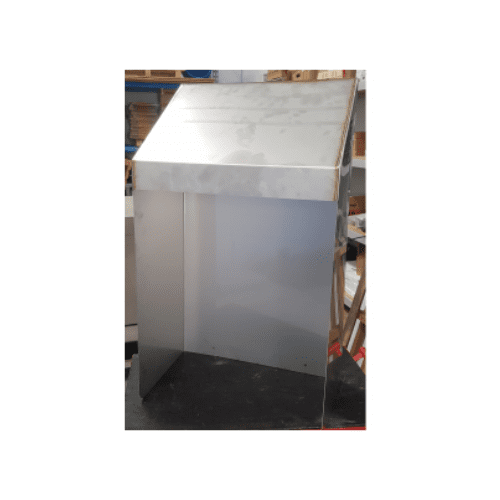 Stainless Steel Sunshades
Read more
SRO Technology offers a comprehensive range of Polycarbonate sunshades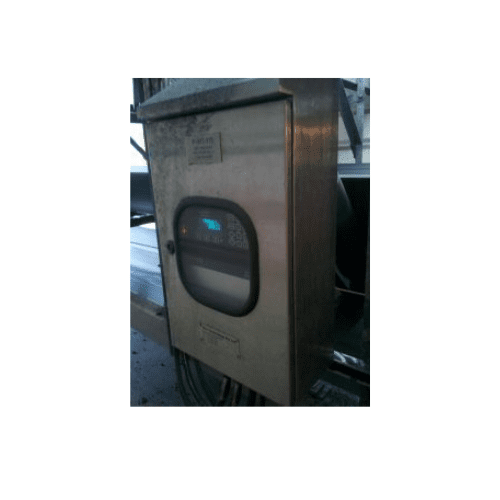 Stainless Steel Enclosure with window
Read more
SRO Technology offers a comprehensive range of Stainless steel anclosures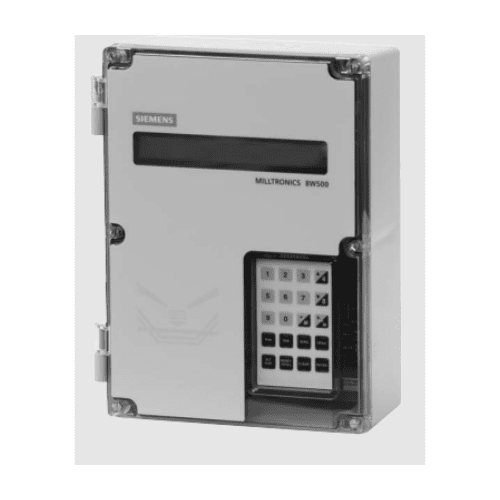 Read more
Milltronics BW500 and BW500/L operate with a belt scale and a speed sensor. Belt load and speed signals are processed for accurate flow
rate and totalized weight of bulk solids.
BW500 can take on lower level control functions traditionally handled by other devices, and it supports popular industrial communication
buses. Its proven load cell balance function eliminates matching of load cells.
The PID function may be used for rate control on shearing weighfeeders – where belt loading is constant – but can also control pre-feeding
devices. Operating in tandem with two or more weighfeeders, the BW500 may be used for ratio blending and controlling additives. Batching,
load out, and alarm functions are also provided by the BW500.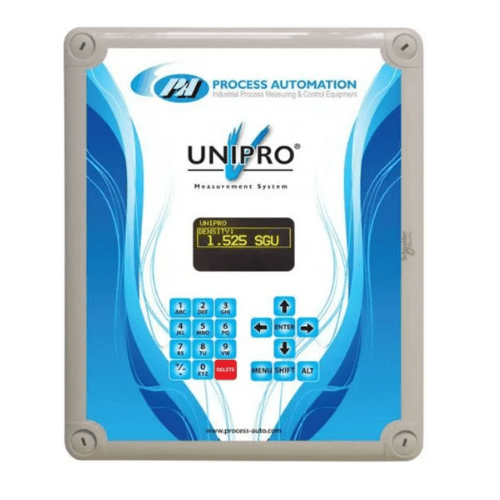 Process Automation Unipro 5
Read more
THE PROCESS AUTOMATION UNIPRO® TRANSMITTER IS A MODULAR SYSTEM ALLOWING FLEXIBILITY IN CONFIGURATION.
The user friendly interface provides on-screen prompts to assist during calibration and routine maintenance procedures. Handbooks are not required for normal operation.
UNIPRO® supports all the measurement applications within the Process Automation range of equipment, including Conveyor Scales, Weigh Feeders, Density gauges, Level gauges, Loss-In-Weight feeders, Bin weighing & Hopper scales etc.
UNIPRO® offers advantages by providing a single transmitter electronics for all the measurement systems requiring only one set of spares. Maintenance personnel also benefit from reduced training requirements due to the common operating principles and menus.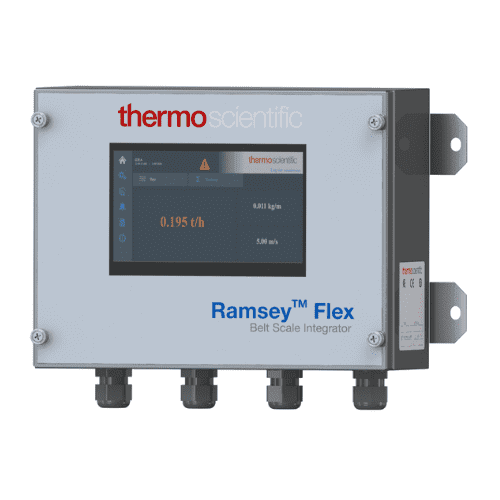 Ramsey Flex HMI Field Integrator
Read more
For bulk materials handling applications, the Ramsey Flex belt scale integration solution enables highly reliable, cost-effective, easy-to-use weighing with bespoke functionality. It enables process management and control in the field, local control room or remotely. It can be used for new belt scale or retrofit projects with belt scales from Thermo Scientific or many other suppliers. It can also be used for single-conveyor projects or complex multi-scale systems.
Key features include Industry 4.0 connectivity, a 7 in. (177.8 mm) capacitive touch screen HMI, a robust 316 stainless steel enclosure, options to improve cost efficiency, and a multi-language display for training and support.